Our amazing volunteers and how to become one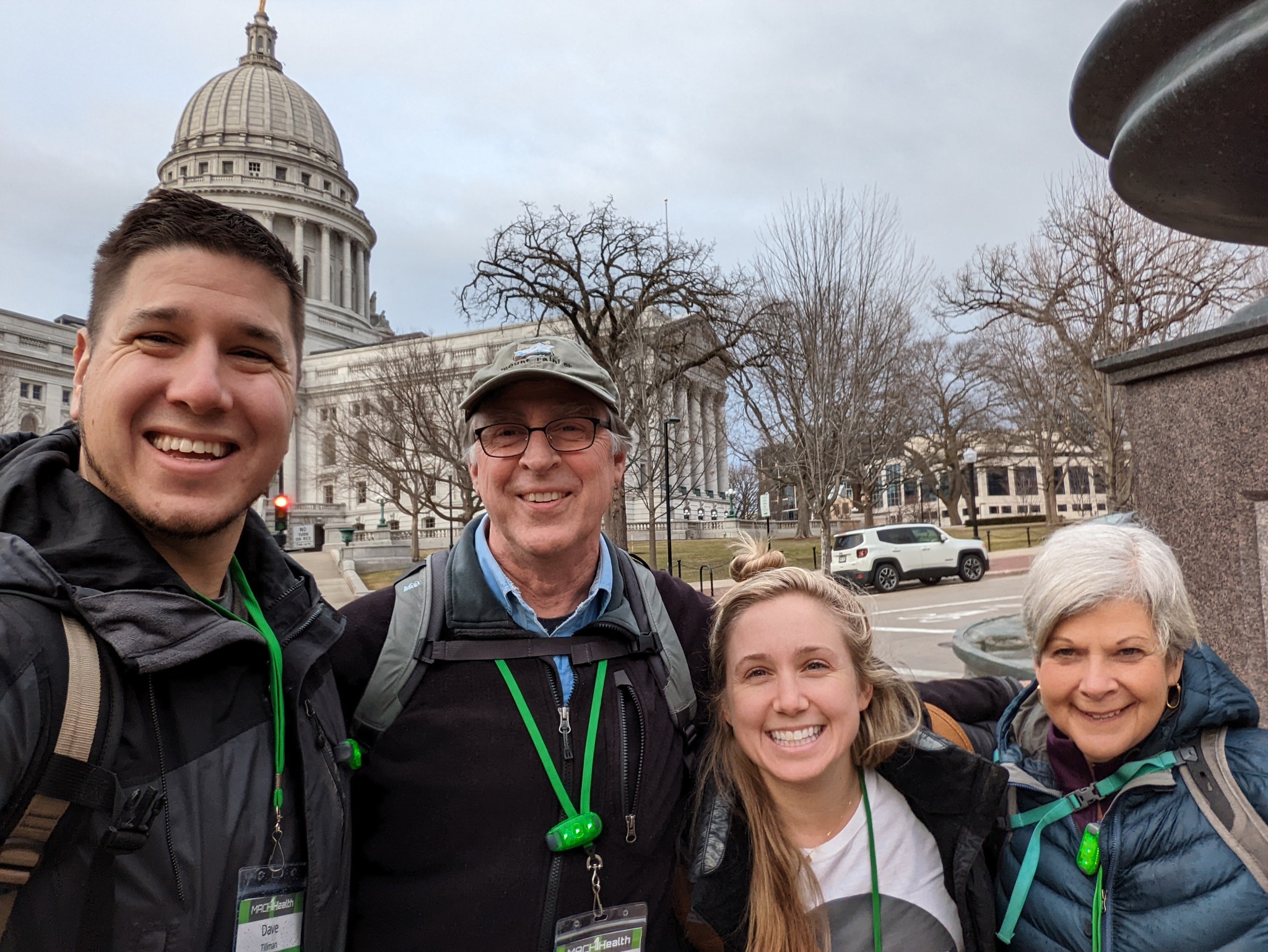 Do you envision a community where individuals experiencing housing insecurity have equitable access to housing and healthcare? Our volunteers work to make that a reality.
Our volunteers are doctors, physician's assistants, nurses, clinical social workers, lawyers, business professionals, and students, but they are also advocates, board members, and fund-raisers.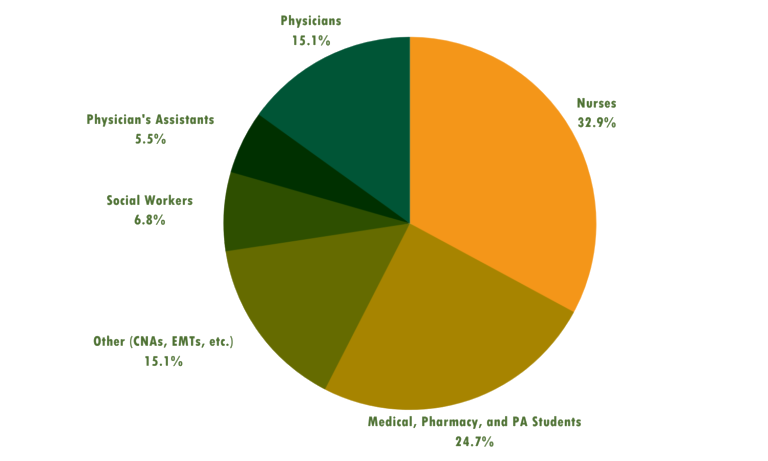 We define long-term learners as individuals or cohorts of students who are interested in participating in our medical outreach for a whole semester/clinical rotation. To learn more on how to become a long-term learner, see our policy.
We define short-term learners as individuals who are nursing, medical, PA-C, or APNP students who are unable to participate in medical outreach for a whole semester/clinical rotation but would still like to learn about street medicine, as well as individuals who are undergraduate pre-health students who have been volunteering with MACH OneHealth in some capacity for at least four months and would like to observe other types of outreach than those they are able to participate in. To learn more on how to become a short-term learner, see our policy.
The typical volunteer onboarding process consists of 3-6 hours of online training followed by at least 2 shadow shifts. We expect a commitment of at least one year. Ongoing training is also provided. 
Volunteer ~virtual~ Orientation and Application, Background Check, and Volunteer interview

After you complete these steps, MACH OneHealth will determine if we will move forward with the volunteer relationship
Est. Time Required = 2hrs + time it takes for the Background Check to complete

Reviewing/signing Volunteer Handbook and Policy Manual, Volunteer Waiver, Flu/TB Test completion. Electronic Health Record and Privacy Training, and self-study of many topics that are important to MACH.

Training can also be ongoing, and if you feel you need help with anything
Est. Time Required = 3-5 hrs

 Shadowing other volunteers for 1-3 shifts depending on the outreach/comfort level of the volunteer.