Thanks to our partners and volunteers, both locally and worldwide.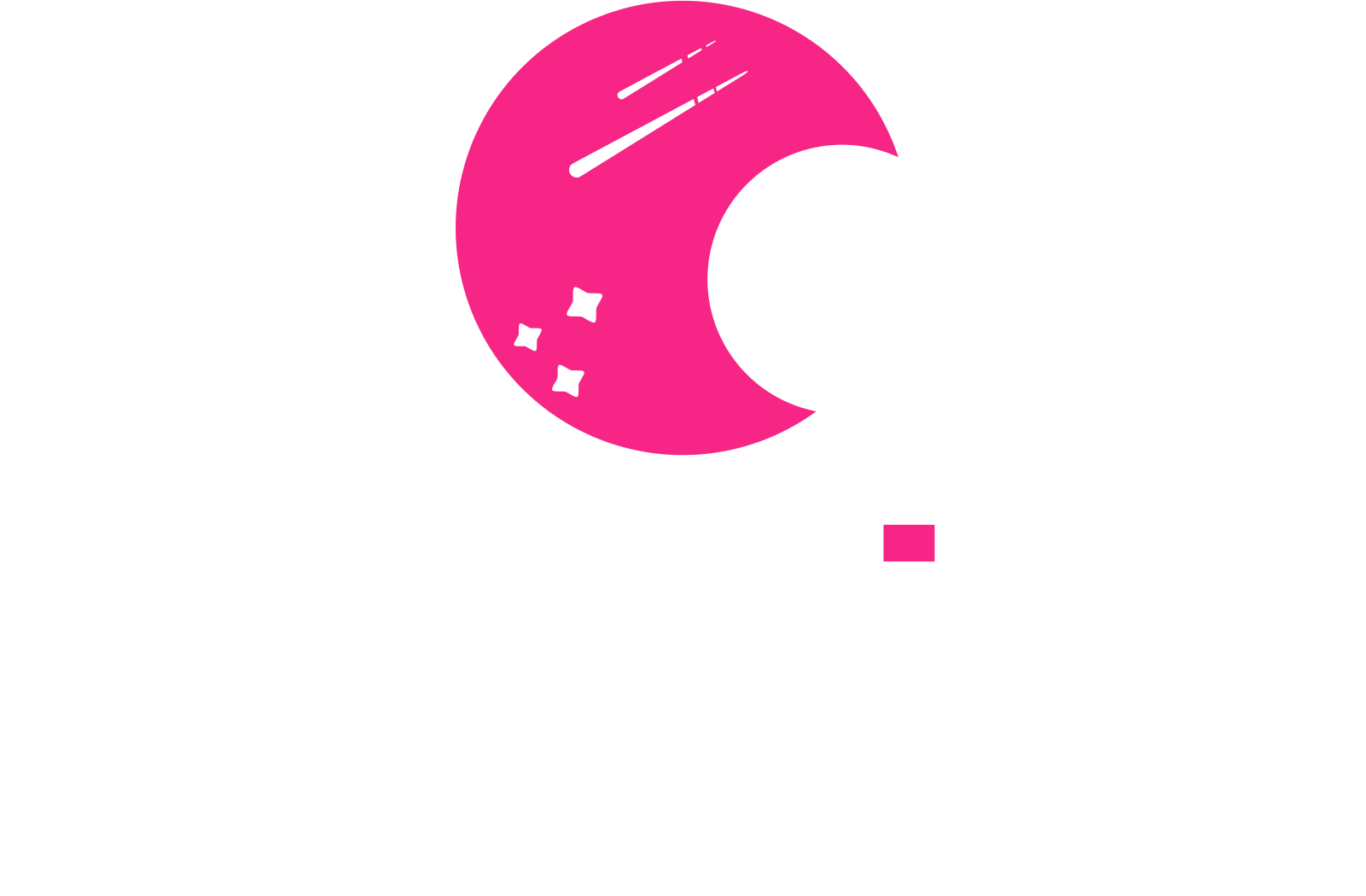 Dylan worked with us via Catchafire to revamp our website into what you see it as today. Even being in completely different time zones, consistent communication and follow through pushed our website redesign forward faster than we anticipated. We're so grateful to have Dylan on our side, and couldn't recommend his work enough.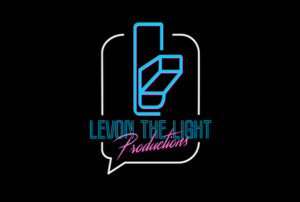 Levon worked with us as MACH OneHealth to give Madison Street Medicine its image. He gave us many options and working drafts after taking the time to understand who we are as an organization, and who we wanted to be going forward. Working with Levon was a delight, and we give the highest praise and thanks to him.
Our Supporters & Partners
If you're interested in donating or working with us, please visit our donations page.