The first city-sanctioned campground with pallet shelters
People have lived at Dairy Drive
What is the Dairy Drive Campground?
MACH OneHealth signed a contract with the City of Madison on November 1st, 2021 to be the operators at 3202 Dairy Drive. As MACH OneHealth proceeds on this adventure with Kabba Recovery Services, we are committed to being as transparent and authentic as possible. Our goal is to run the sanctioned campground with as much input from the people living there as possible within the scope of the City contract.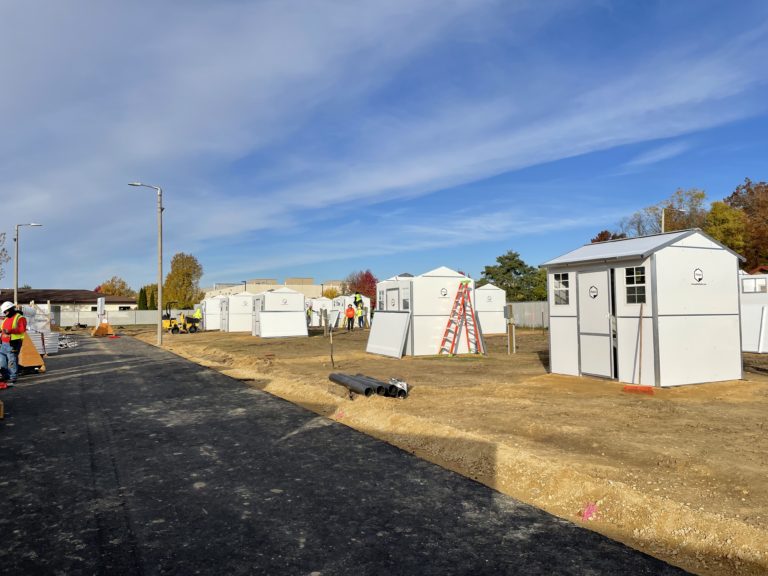 If you're interested in donating, please visit our donation page, where you can find a list of possible contributions. Thank you!
We're also looking for volunteers to work with us, in a range of different roles. Visit our Volunteering Page to find out how you can work with us!
Work Day Phone: 608-676-7826 ext. 4
Emergency Contact (10pm-10am): 608-676-7826 ext. 9
Email:

[email protected]

Open Monday – Thursday, 10am – 3pm