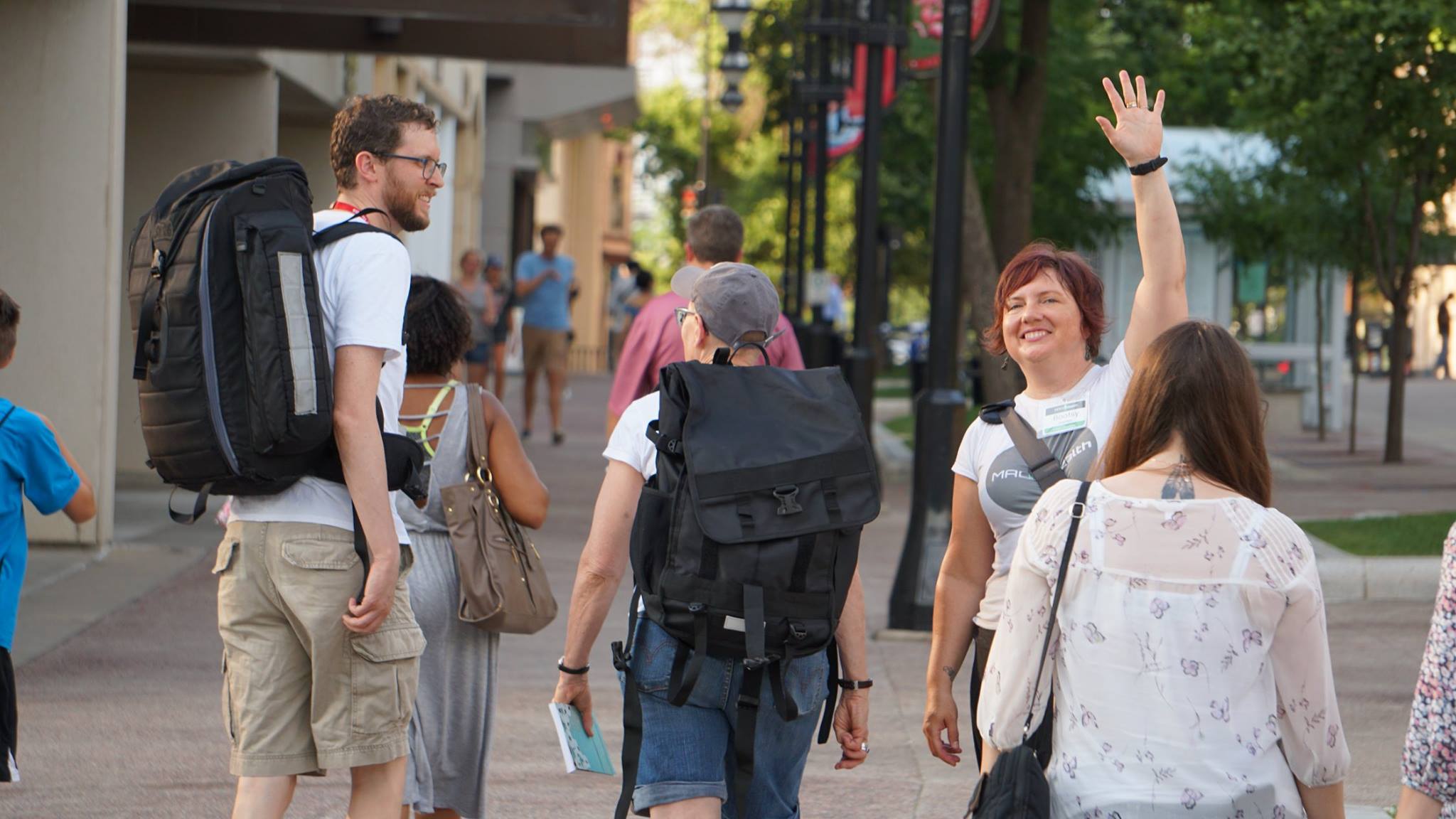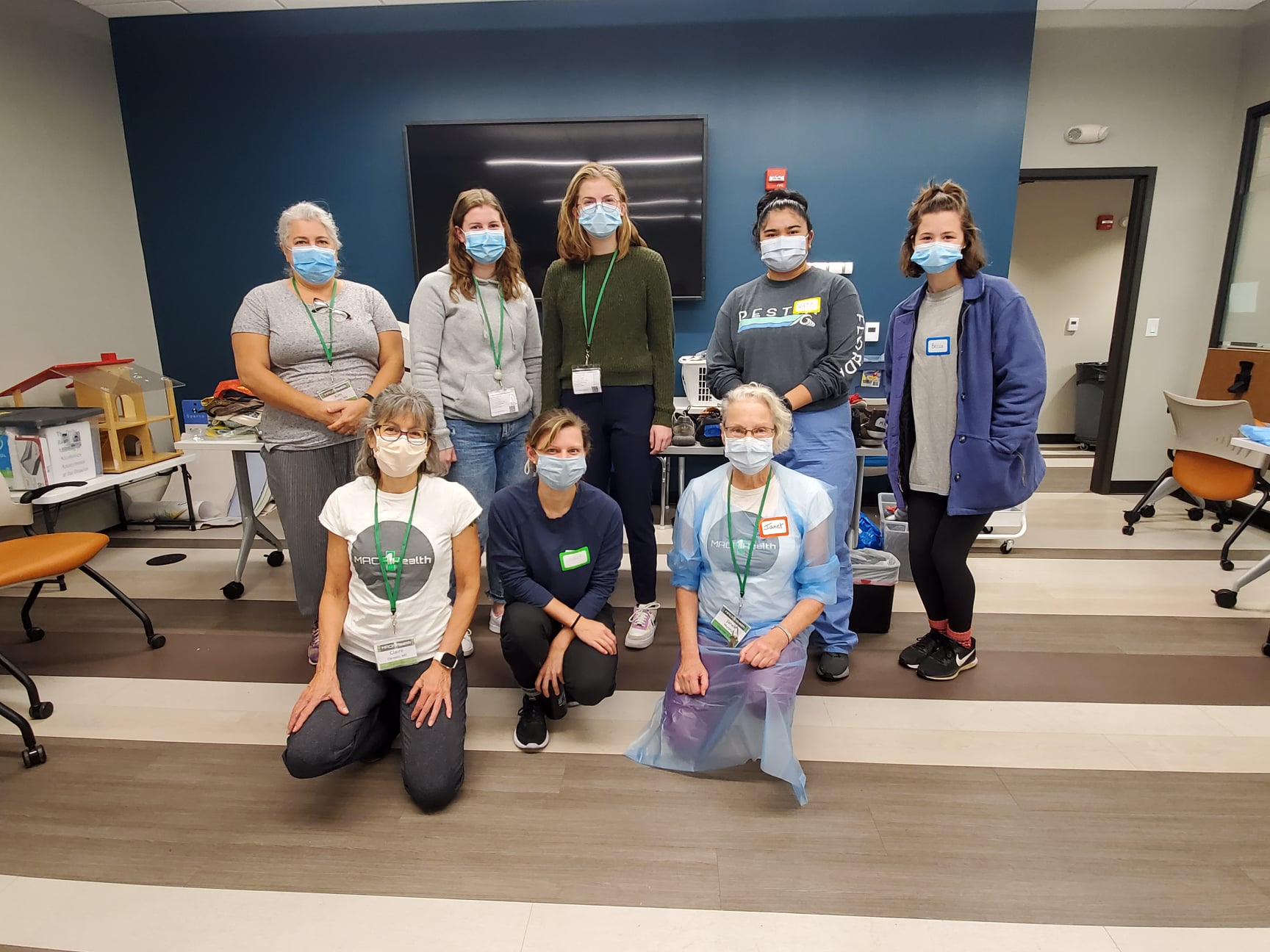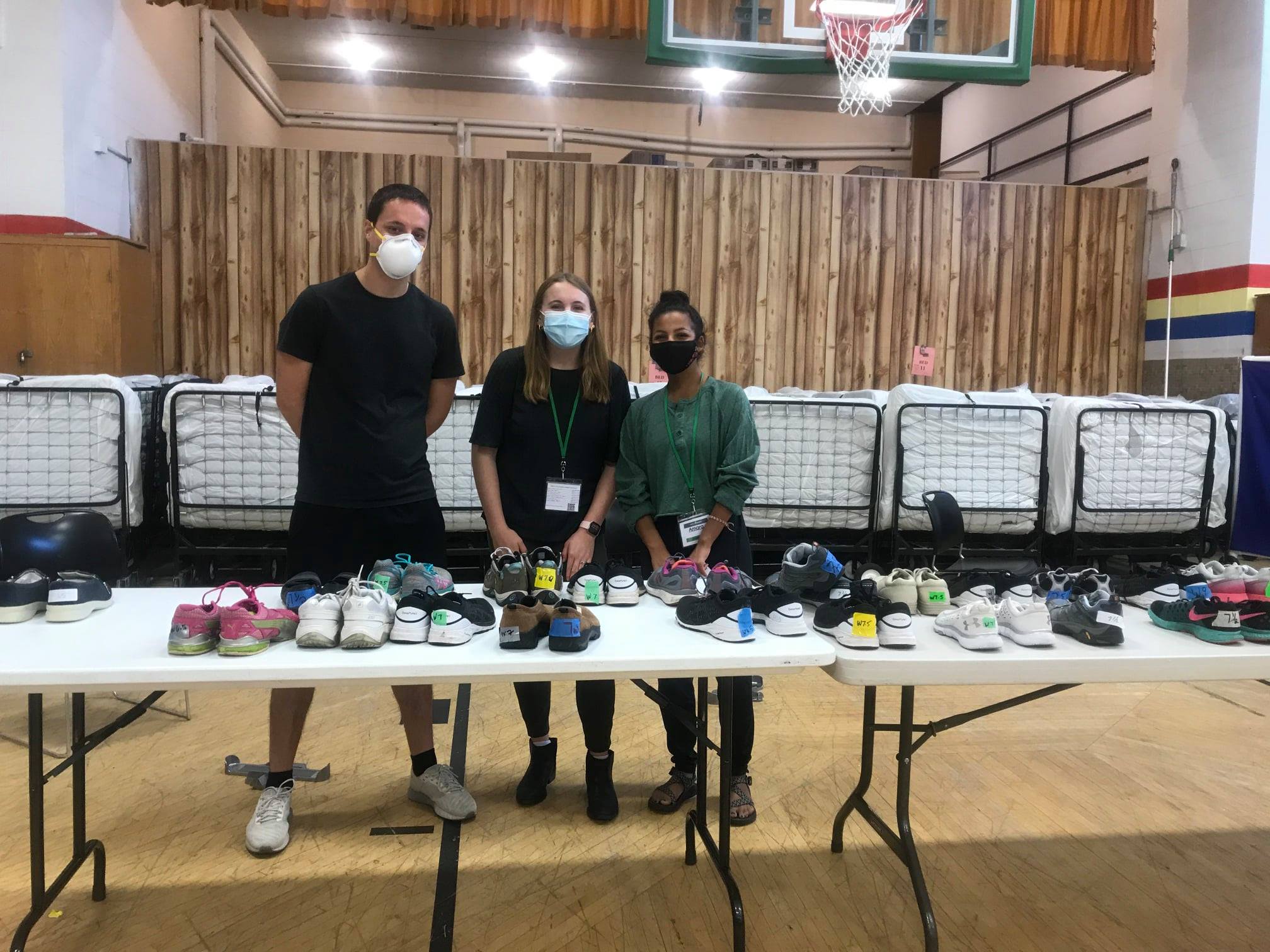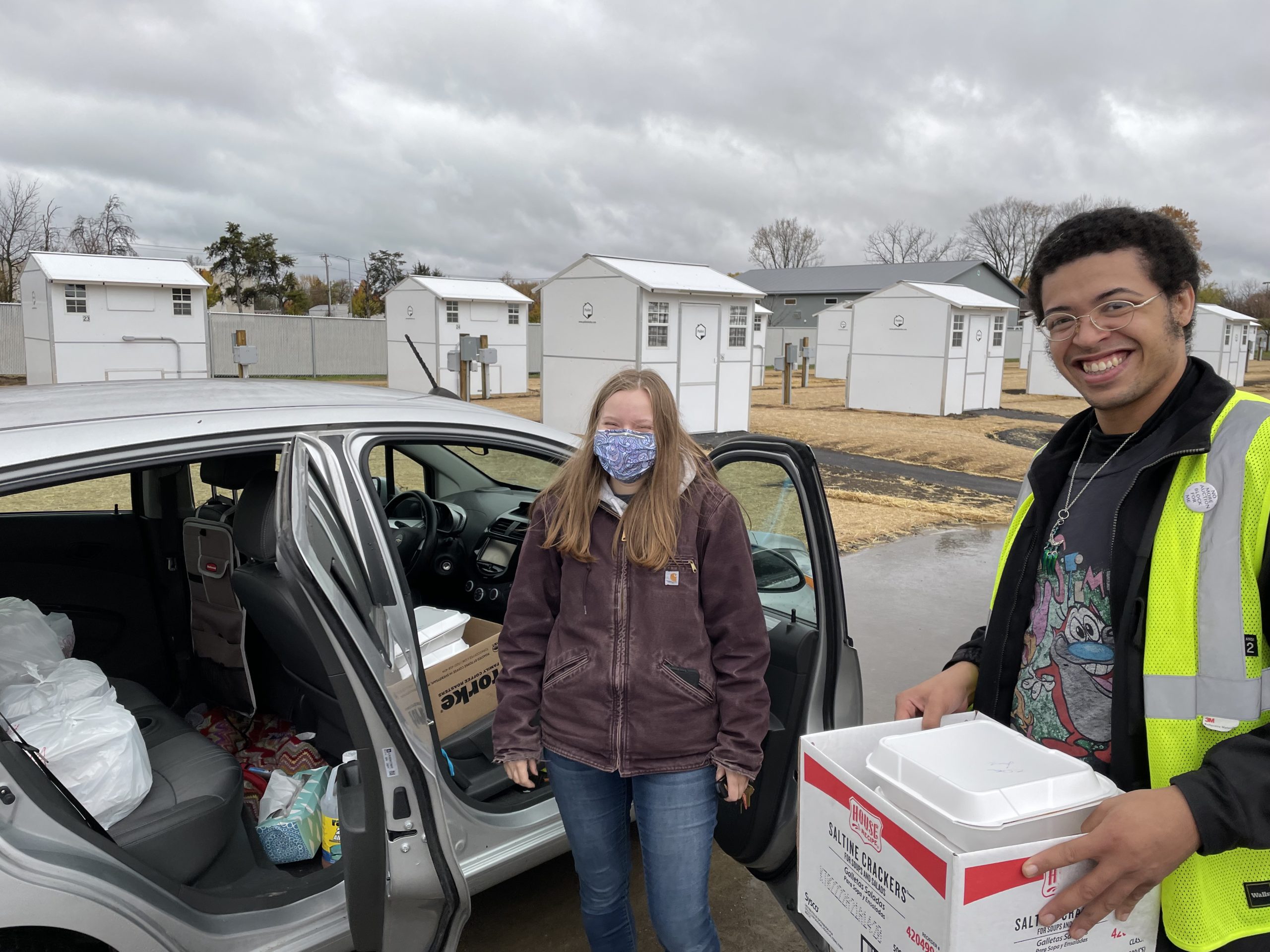 Slide Background
Supporting The Madison Area Healthcare System
We provide aid, compassion and respect to those experiencing homelessness and housing insecurity.​
Build & Design
Interested In Volunteering?
Our volunteers are doctors, physician's assistants, nurses, clinical social workers, and more!
Build & Design
What's going on?
Find our services & upcoming events
Build & Design
Stay informed
Our newsletter is published every fortnight, and showcases what we've been up to and what's coming up!
We are on a mission to develop programming and services to fill gaps in access to healthcare and housing in the Madison Area.​
We envision a community where individuals experiencing housing insecurity have equitable housing and healthcare.
Unduplicated Clients in 2021
Street Medicine
It's in our name! We provide medical and housing services to our clients on the street - mainly on State Street and around the Capitol Square.
Foot Care
Our first service lives on. Find us on the second Saturday of each month at The Beacon.
Clinics
The brick and mortar clinics we run are a great way to spend one-on-one time with a provider in a private setting.
Encampment
Various temporary encampments pop-up around the city, we visit and provide services at the places we know of and we are on the lookout for new occupied spaces.
Volunteering with Madison Street Medicine is a meaningful way to help some of the most vulnerable members of our community.
It's also an opportunity to develop and enjoy new experiences. You'll connect with your community, meet new people, learn new skills and share what you know.
Take the next step in your career and help us change lives
Do you want a job that makes a difference? Our work in the Madison area is vital in supporting those suffering from homelessness and housing insecurity.
You'll be joining a team who cares about creating positive change. We embed equality and diversity into to our ways of working. And we value our people – making sure our staff are able to develop and grow.